Welcome to our library.
Here at Tyalla we have one of the largest libraries in our area, fully air-conditioned and packed with resources for all students and staff. We promote SAFE, RESPECTFUL LEARNING and the students are encouraged to value our library and all it has to offer.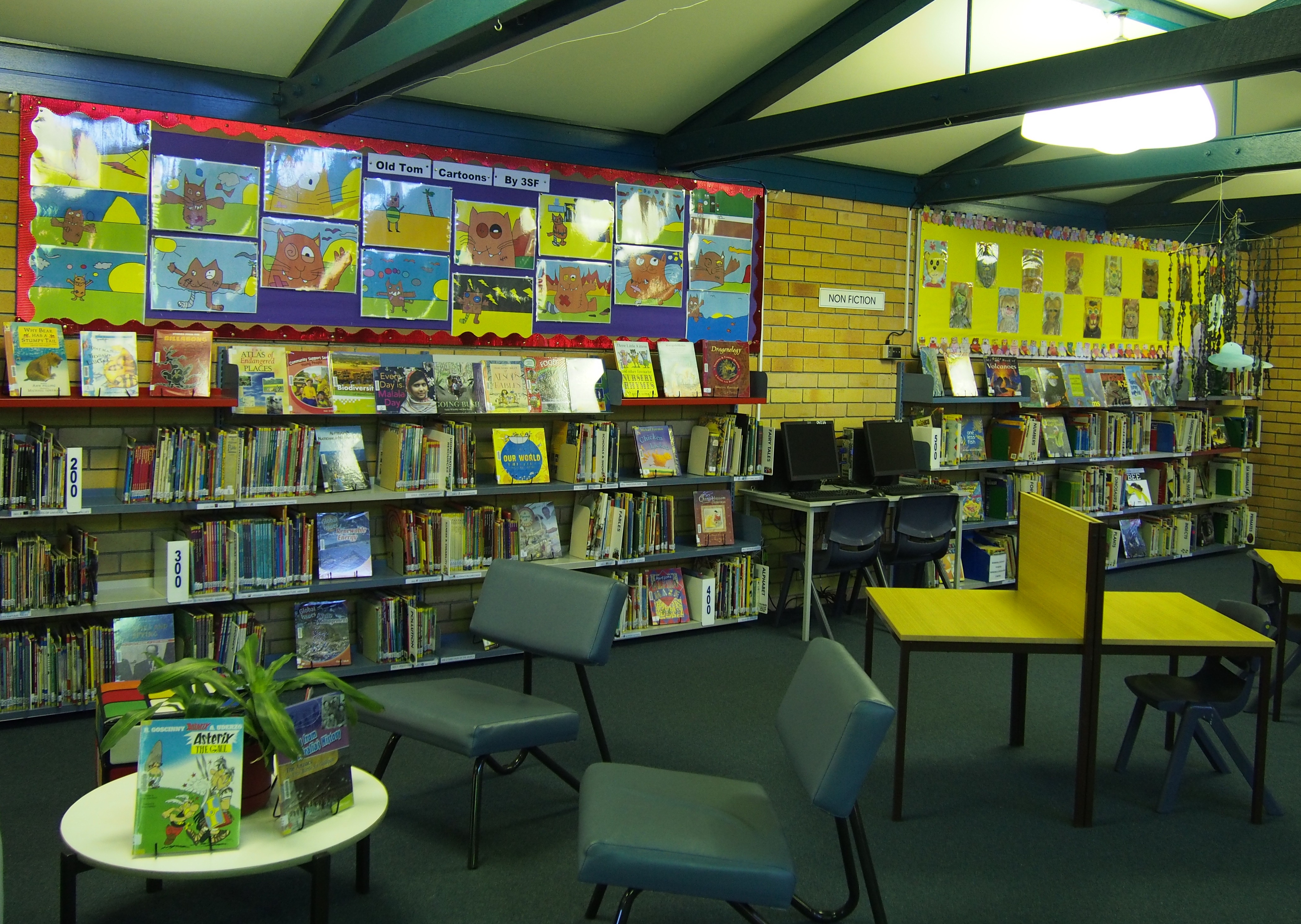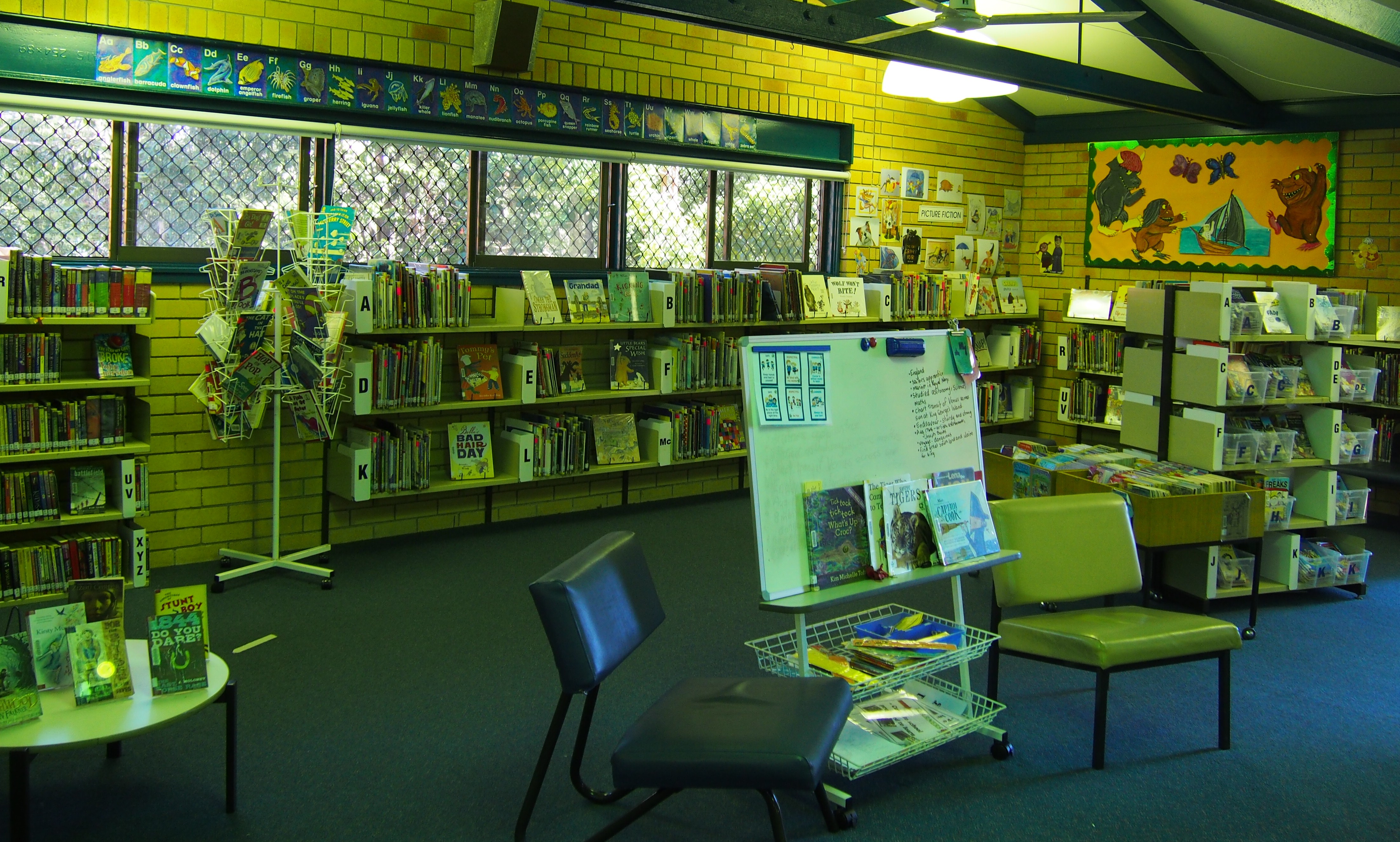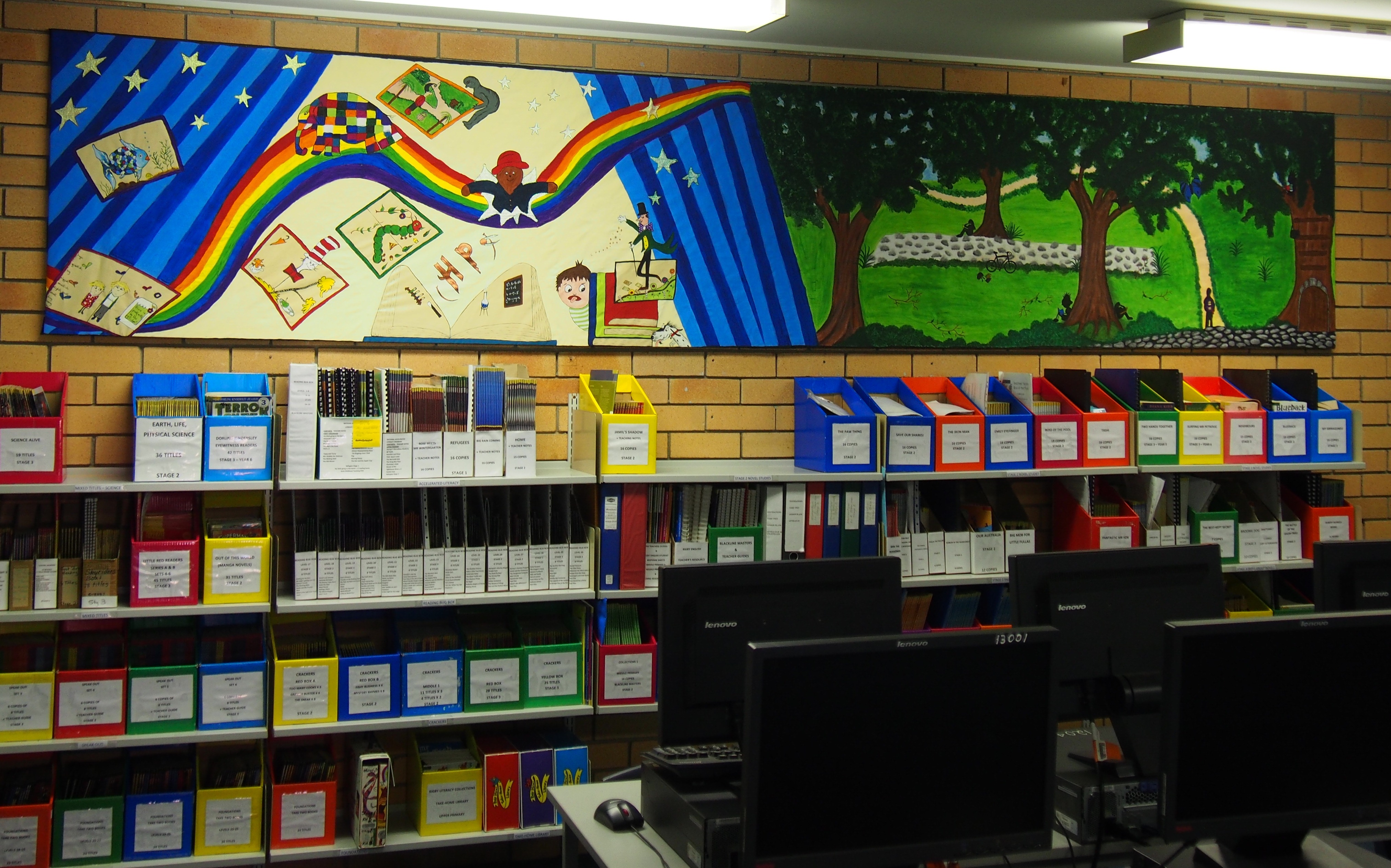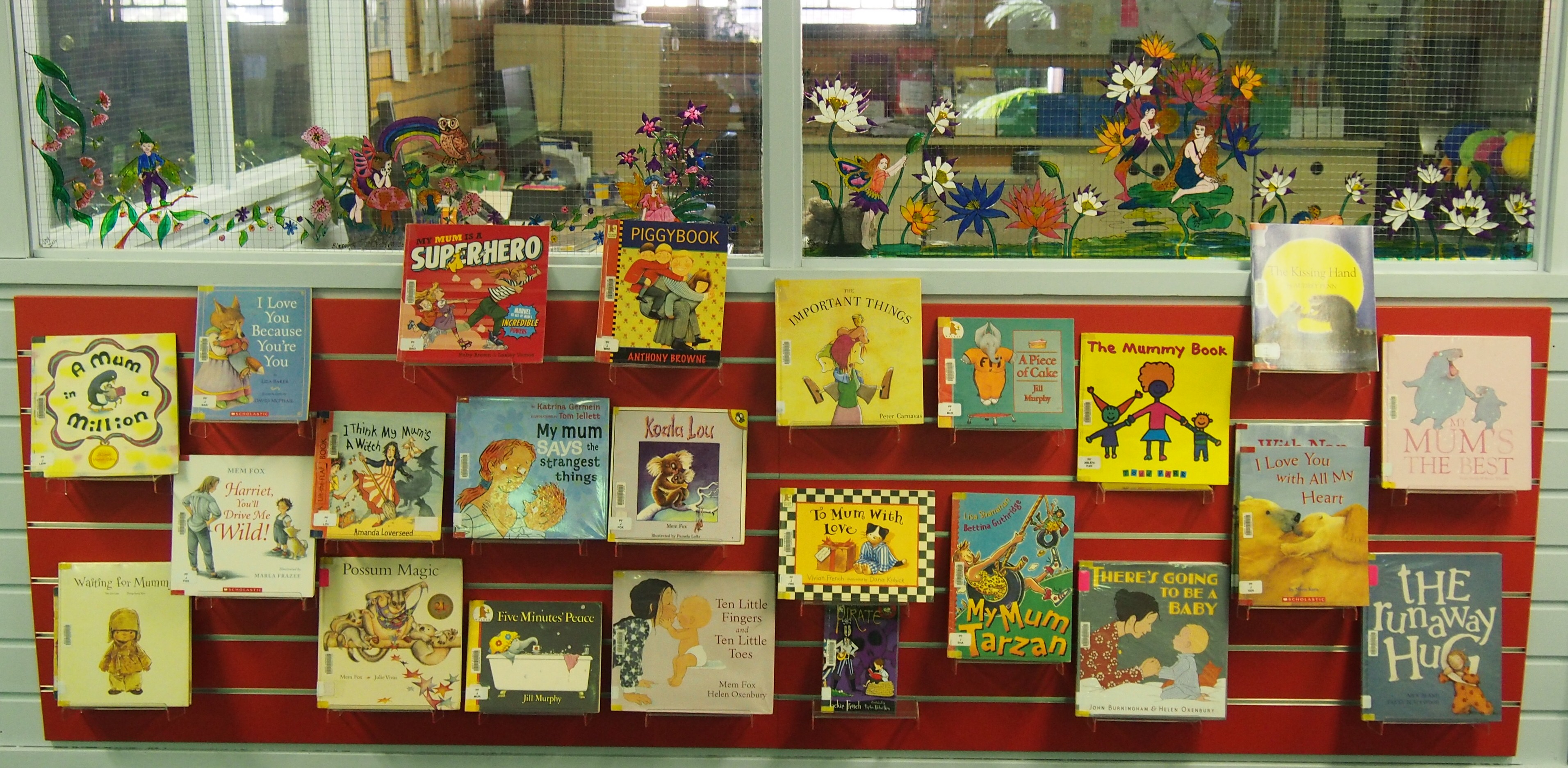 Our librarian Mrs Julie Morgan holds dual degrees in Education and a Graduate Diploma in Teacherlibrarianship and has been with us for over 10 years.
Mrs Morgan loves reading and believes in lifelong learning, she sees every day as an opportunity to learn and discover.
Mrs Morgan is available to answer any questions you may have and welcomes students and parents alike to come along and enjoy the library and all it has to offer.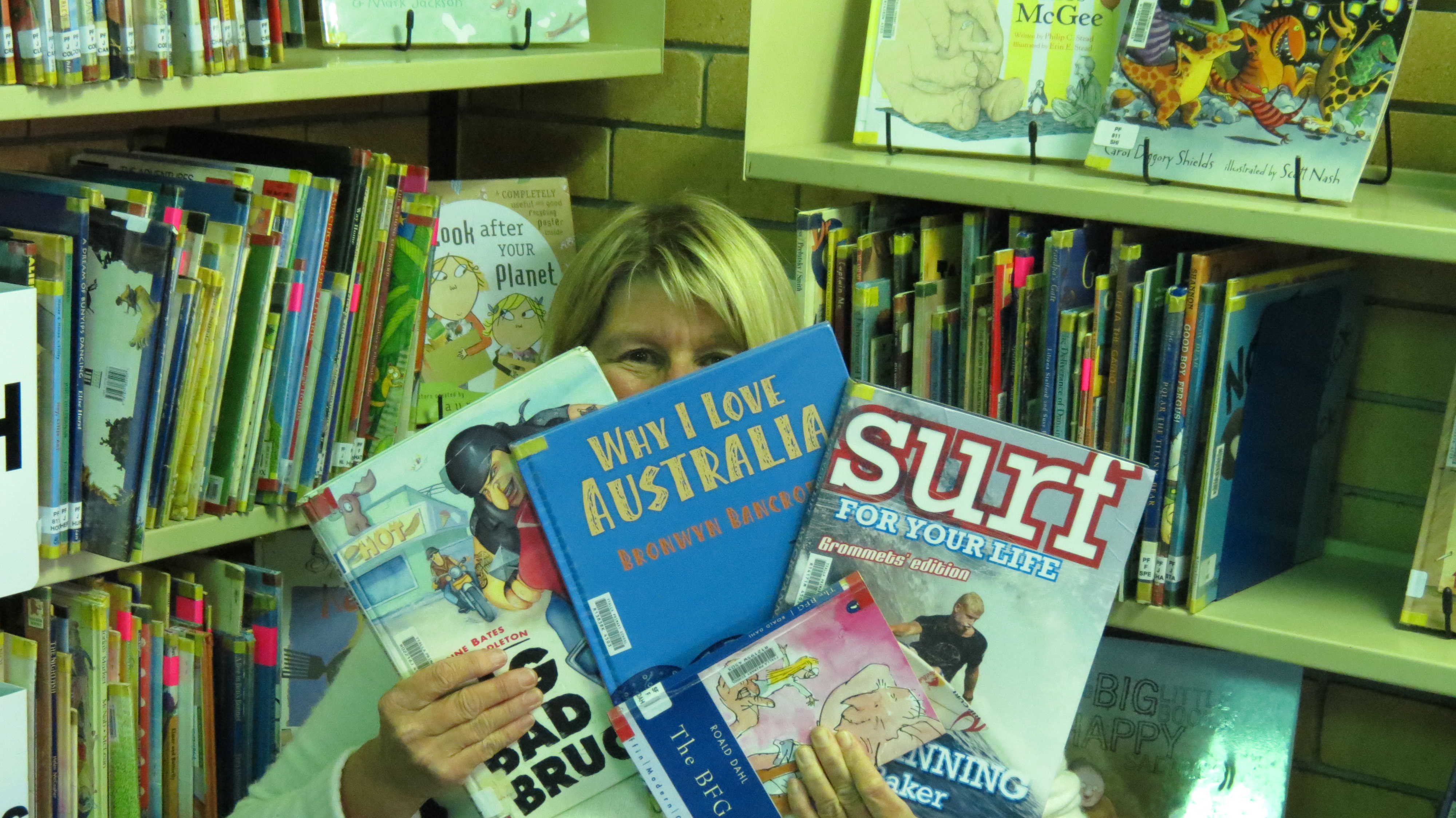 Julie Morgan, Teacher Librarian.
Contacts: 02 6652 4488    julie.e.morgan@det.nsw.edu.au
"The relationship between parent and child during stories is one of warmth and love, which makes the child associate books with warmth and love and pleasure and security" (Mem Fox, 1993).
Check out the following video link The Joy of Books.